Roundcube Next is coming and we need your help
Roundcube prouldy announces the crowd funding campaign to bring our vision of a better email experience to reality.
The web has evolved a lot in the last decade, and we want Roundcube to take full advantage of the best web technologies available today. Therefore it's time for a dramatic change to the Roundcube architecture and to also to rethink email in general, how it's used today and how we could use the new technologies to give the best user experience to everyday communication.
Applying what we've learned from our first 10 years of experience developing Roundcube, we have been working on a development plan for how to achieve our new goals. And in order to finally make this happen, we also need your support to drive the professional software development process behind this plan.
Please join the fun at roundcu.be/next and support our crowd funding campaign either directly or by simply spreading the word about it.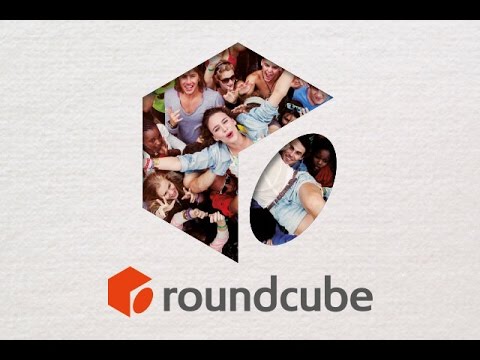 Return to News overview